LEAN TEAM | HIGHLY RESOURCEFUL | IMPACT DRIVEN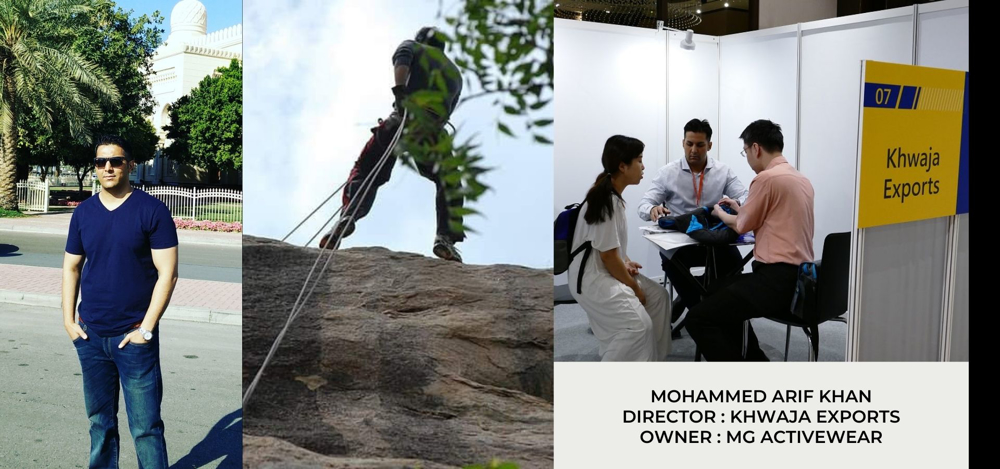 We are a small size company with BIG IMPACT ! Team is Led by Mr Mohammed Arif Khan - having over 15 years experience in Sportswear Sourcing and Online Retail / Whole Sale in Middle East Market .
Our passion for Gym Fitness , Sportswear and Technical Fabrics propels us to be the best partner for your sportswear and accessories needs in UAE .
We are powered by MSK GENERAL TRADING CO LLC established since 1992 with excellence in Import , Export and Local Trading in UAE . We are conveniently located in the Warehouse / Industrial Zone off Emirates road Exit 71 , Ajman , U.A.E .
INTERESTED TO WORK WITH US ? CONTACT US