Who Are We ?
We are OFFICIAL DISTRIBUTORS for Iconic Bodybuilding and Workout Clothing Brands in UAE. Our Brands include : Gorilla Wear , Gasp Official , Better Bodies , Onzie , and Lurv Sportswear .   MG Activewear is founded and Managed by Mr Mohammed Arif Khan having over 15 years experience in Texile Industry and is under guidance of GARMENT EXPORT HOUSE KHWAJA EXPORTS PVT LTD (EST. 1978 ) .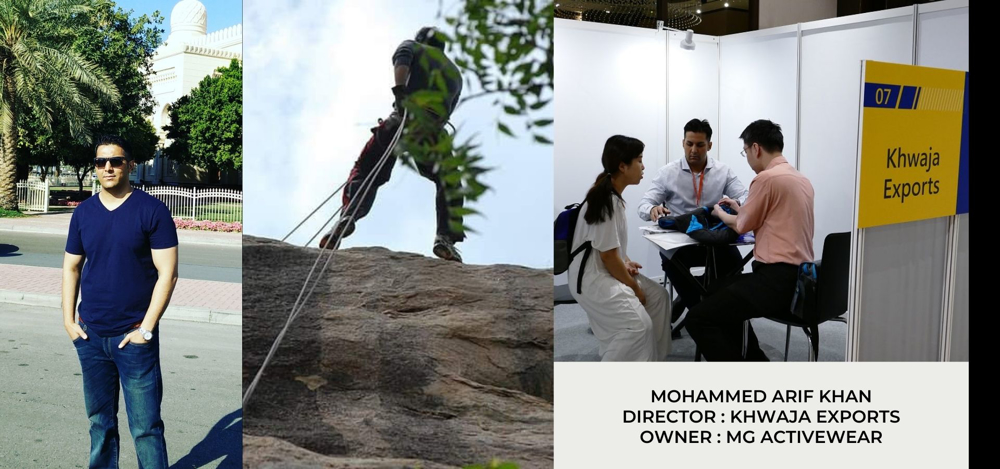 ..
What is MGactivewear ?
MGactivewear is a Trusted Online Sportswear Store that focuses on niche fitness brands from around the world that are not easily available to buy in UAE . The aim of our store is to make it easy for fitness passionate individuals to buy unique , innovative and fashion focussed gym wear brands online with ease. 
Based in UAE - Customers can enjoy Hassle Free Shopping of your favorite workout wear brands with ease of Cash Payment on Delivery , Fast Shipping , Best Online Rates and Easy Exchanges. 
..
OFFICIAL DISTRIBUTORS FOR ELITE BODYBUILDING AND FITNESS BRANDS