WE OFFER SOURCING FOR CUSTOMISED SPORTS WEAR AND GYM ACCESSORIES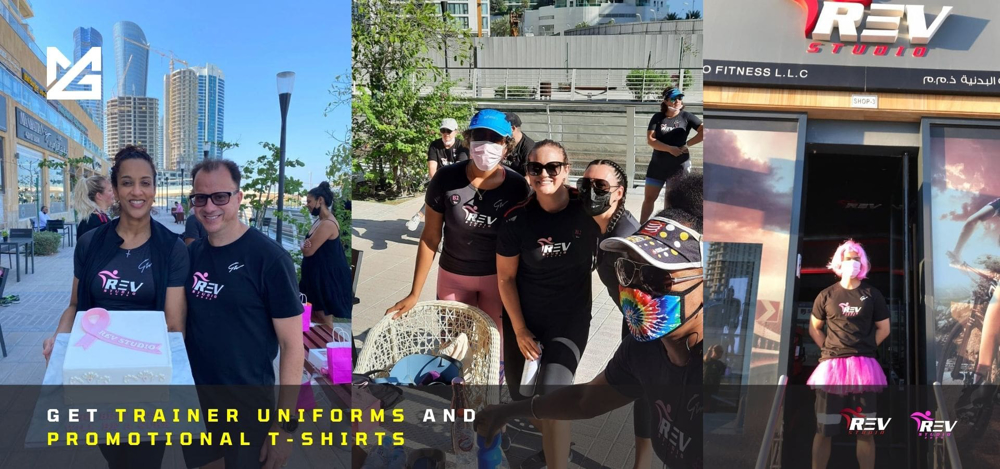 ds...
.......
Gyms Owners put in hard effort to create a wonderful experience for their members. Creating a cohesive and positive social environment in the gym is very important to keep members happy and retain them in this competitive gym business.  MG Activewear offer Gyms Owners hassle free access to elite Bodybuilding brands, Fitness fashion and Gym accessories with a level of Personalization .  
How is MG Activewear Better ? 
MG Activewear is stands apart from the rest is because with are driven with passion and connected (authorised distributors) with the best gym wear brands such as Gorilla Wear , Better Bodies , Gasp Official , and many more. MG Activewear Networking in the Fitness fashion arena is unmatched. Furthermore , MG Activewear is part of a 40 years old Fashion Export House Khwaja Export PVT LTD - So take advantage of our business heritage and networking to get amazing quality at surprising real prices. 
OUR SERVICES :

  
Sports T-shirts for Men & Women production 

Promotional T-shirts for Men & Women Production

Seamless Yoga Bra , Tops and Leggings Production

Men Gym Fashion for Fitness Trainers Prodtuction

Weight Lifting Accessories (Wrist Wraps , Wrist Straps , Lifting Belts , Lifting Gloves ) for Bodybuilding Production

Compression Sports Socks Production
MG ACTIVEWEAR ADVANTAGE :

MG Activewear is Backed by a Professional Team Experienced in Textile and Garment Production.

Great Amount of designs and styles to choose from in UAE.

MG Activewear offers the latest Seamless Sportswear Production Technology in UAE

Mix and Match between International Brands and Own Custom Manufacturing to increase your SKU offering to customers. 

High Quality Fabrics with Functional Properties such as smooth touch , second skin , moisture wicking , advance stretch and anti odor.

Get the best service locally in UAE without any hassles. 

You focus on selling your brands, MG Activewear takes care of back end production and sourcing. 

Direct and Fast Communication with management team. 
....
OUR BUSINESS CUSTOMERS :

 
...
REVO SPINNING STUDIO , ABU DHABI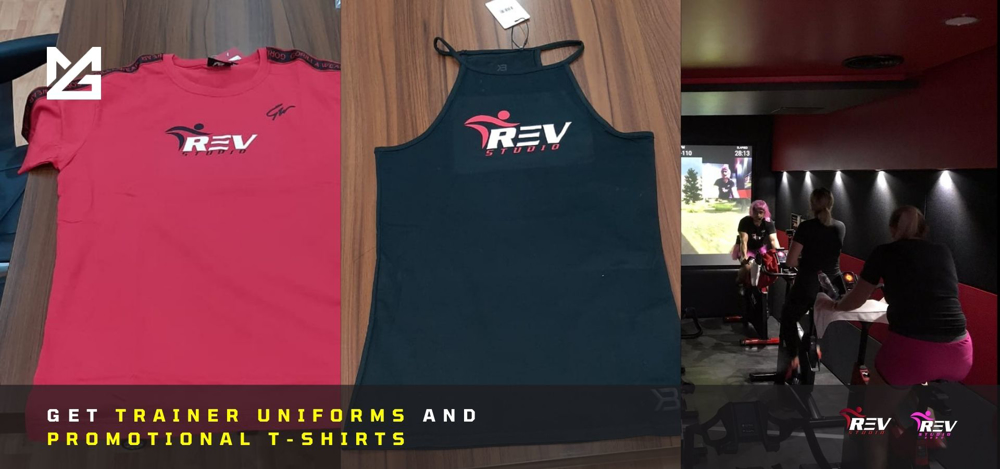 ...
Team Revo is an Abu Dhabi Based Elite Spinning Studio Owned by Mr Jean Marc . MG Activewear has been supplyling High Quality Men's and Women's sportswear by Gorilla Wear , Better Bodies and Onzie with Logo Customization. Mr Jean Marc is our Premium Customer for Trainer uniforms and Promotional T-shirts for his Gym Events. 
.
...
FITNESS FIRST MIDDLE EAST
...
BUSINESS ENQUIRY CONTACT
Mohammed Arif Khan
Mobile / Whatsapp :+971 50 5572623
Email : Arifk@Khwajaexports.com