Why Buying Gorilla Wear on MG Activewear in UAE Outshines Amazon: Free Cash On Delivery, Fresh & Genuine Products, Easy Exchange, Great Selection, Best Rates, and Fast Shipping

When it comes to purchasing high-quality Gorilla Wear products in the UAE, MG Activewear stands head and shoulders above the competition. While Amazon may be a popular online marketplace, MG Activewear offers numerous advantages that make it the preferred choice for fitness enthusiasts. From free cash on delivery to fresh and genuine products, easy exchanges, a great selection, unbeatable rates, and fast shipping, MG Activewear provides a comprehensive shopping experience that caters to all your fitness needs. In this article, we'll delve into the reasons why buying Gorilla Wear on MG Activewear in the UAE is a superior option compared to Amazon.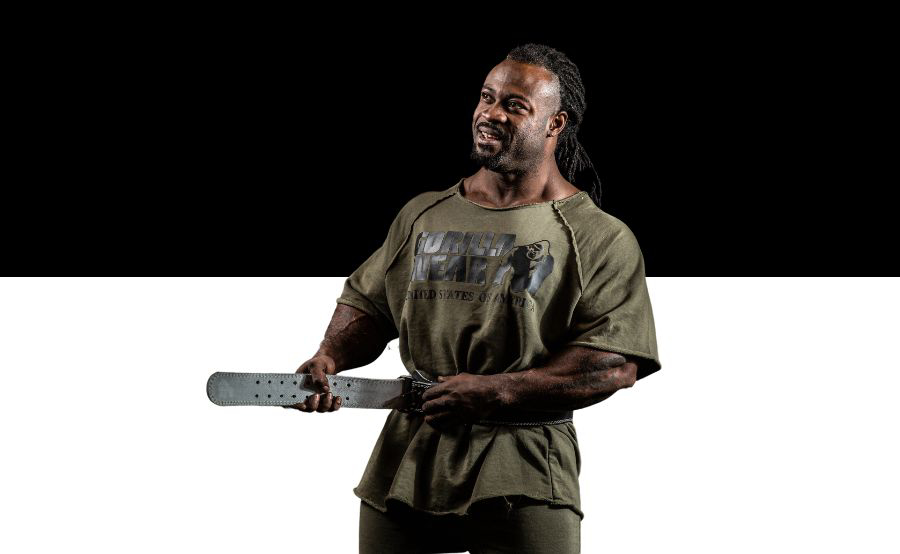 1. Free Cash On Delivery:

MG Activewear offers free cash on delivery across the UAE, making it incredibly convenient for customers. Unlike Amazon, where additional shipping charges may apply, MG Activewear's free cash on delivery ensures a hassle-free shopping experience, allowing you to pay for your Gorilla Wear products upon delivery, without any hidden costs. At MG Activewear you only need to register online for free , unlike amazon we dont store or lock your credit card detials for unexpected charges or memberships. Furthermore , you earn reward points for every purchase you make at MG activewear. This allows you extra savings in future shoppings.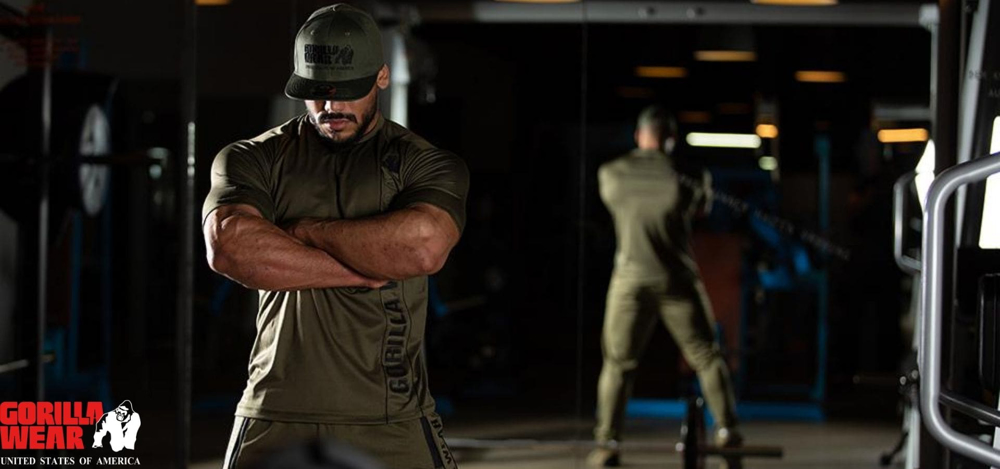 2. Fresh & Genuine Products:

When it comes to fitness apparel, authenticity and quality matter. MG Activewear takes pride in offering fresh and genuine Gorilla Wear products. By purchasing from MG Activewear, you can be confident that you are investing in authentic items that meet the highest standards of quality, ensuring durability and long-lasting performance. MG Activewear is sole authorised dealer for Gorilla Wear in UAE . We source all gorilla wear products directly from Gorilla Wear Head quaters and sell sealed packed gorilla wear products to our customers online in UAE . If you purchase gorilla wear from amazon you dont know who is the reseller and what is actual condition on the product . By not knowing whom you are buying from at market place - you may be trapped by counterfiets , fakes or used / damaged goods.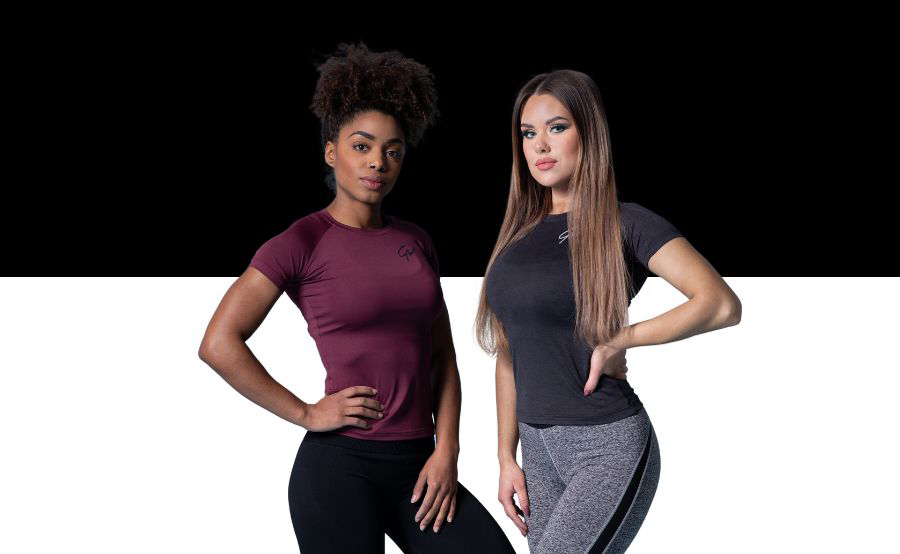 3. Easy Exchange:

MG Activewear understands that sometimes finding the perfect fit can be a challenge. That's why they offer easy exchange policies, allowing you to swap your Gorilla Wear products for a different size or style if needed. With their customer-friendly exchange process, MG Activewear prioritizes your satisfaction, ensuring you find the perfect fit without any complications. The exchange process is easy as sending a whatsapp message to customer support team.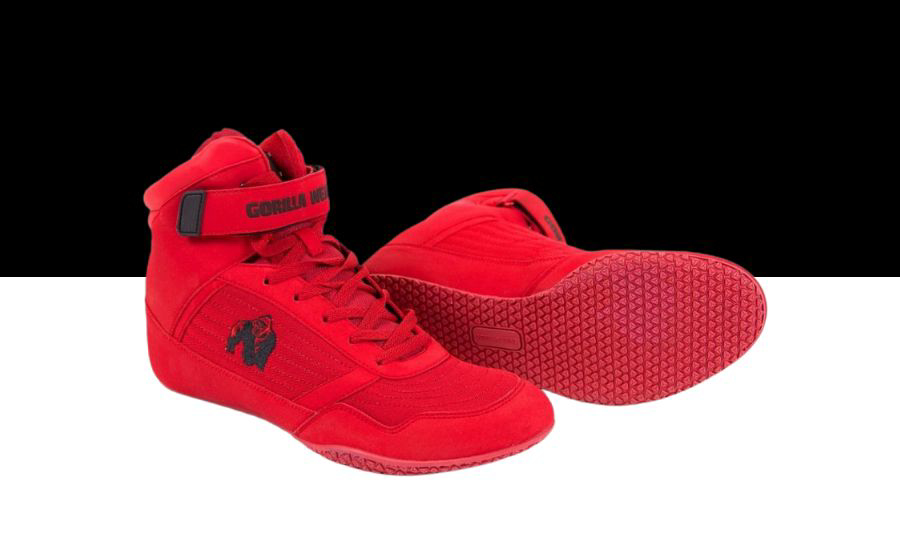 4. Great Selection:

MG Activewear boasts a comprehensive selection of Gorilla Wear products, catering to a wide range of fitness enthusiasts in the UAE. From t-shirts and tank tops to leggings and shorts, MG Activewear offers an extensive collection of Gorilla Wear apparel, providing options for both men and women. Whether you're a bodybuilder, powerlifter, or fitness enthusiast, you'll find the perfect Gorilla Wear gear to elevate your workouts.
5. Buy Gorilla Wear online with Best Rates in UAE :

One of the standout advantages of shopping on MG Activewear is the competitive pricing they offer. With their commitment to providing the best rates in the market, MG Activewear ensures that you get the most value for your money. In comparison, Amazon's pricing may vary, and finding the best deal for Gorilla Wear products can be a hit or miss.
6. Fast Shipping and Free Shipping :

Time is of the essence, and MG Activewear understands the importance of timely deliveries. With their fast shipping services, you can expect your Gorilla Wear products to reach your doorstep promptly. MG Activewear's efficient shipping processes ensure that you don't have to wait unnecessarily, allowing you to start enjoying your new workout gear without delay.

MG Activewear emerges as the top choice for purchasing Gorilla Wear products in the UAE when compared to Amazon. With their offering of free cash on delivery, fresh and genuine products, easy exchange policies, great selection, unbeatable rates, and fast shipping, MG Activewear provides a superior shopping experience tailored to fitness enthusiasts. Don't compromise on quality or convenience—choose MG Activewear to fulfill your fitness apparel needs and elevate your workouts to the next level.